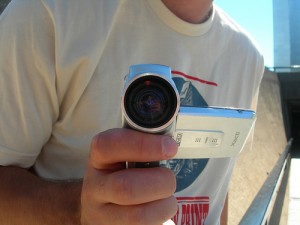 Brendon Patubo, intern with EPIC, Campus Crusade for Christ's ministry to Asian-American students shared vision, strategy, and tactics for using video for ministry communications in the latest podcast. Click here to listen.
Here are some quotes from my interview with him:
Why Use Video to Communicate?
"There is so much information to sort through daily for students, mainly in the form of text, and the attention span of college students is limited, that words get lost in the vastness of information being presented online. Something visual provides a nice break from text-based content. A short (under 5 minute) video can be a great vehicle for delivering information because it utilizes more visual components rather than reading comprehension."
What are some limitations of using a Facebook group, and particularly a text-based message to the entire group, as a primary means of information delivery?
"Information can and does get lost in student's inboxes because they are members of many groups online, friends sending private messages, etc. The same can be true for news feeds because so much information is being funnel through that medium. Having even a small thumbnail of a video show up in someone's news feed is going to provide a powerful tool for your ministry to capture attention."
How can campus ministries that do not have high quality video devices or highly skilled video producers leverage video for greater effectiveness?
"Even smartphones and mobile devices have decent cameras to capture video. Also important is uploading these videos to a YouTube channel which can also be an outreach and evangelistic tool. You can tag your videos with the name of your campus, or a spiritual term, so that people can find your content when they search, and connect them to your ministry beyond your website of Facebook group or page."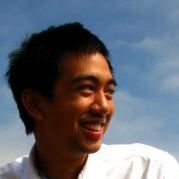 Follow Brendon on Twitter.
Check out his ministry website.
Are you using video to communicate? How? What are some challenges you face in seeing video have more of a role in your communications?