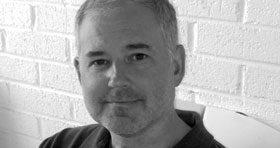 Rick James has served on the field and as an author with Campus Crusade for Christ for many years. His most recent book A Million Ways to Die explores the power that comes from dying to ourselves and allowing Christ to work through us.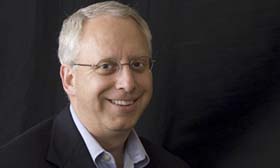 Randy Newman has served in ministry with college students, the Pentagon, and various churches in addition to publishing Questioning Evangelism, which helps non-evangelists do the work of evangelists.
What sorts of challenges are you facing in evangelism? What are you learning about the culture to whom you are ministering? What questions do you have that could make you more effective?